The Stan Hacking Concert Band performs at a number of concerts in Exeter and the local area throughout the year.
Upcoming Events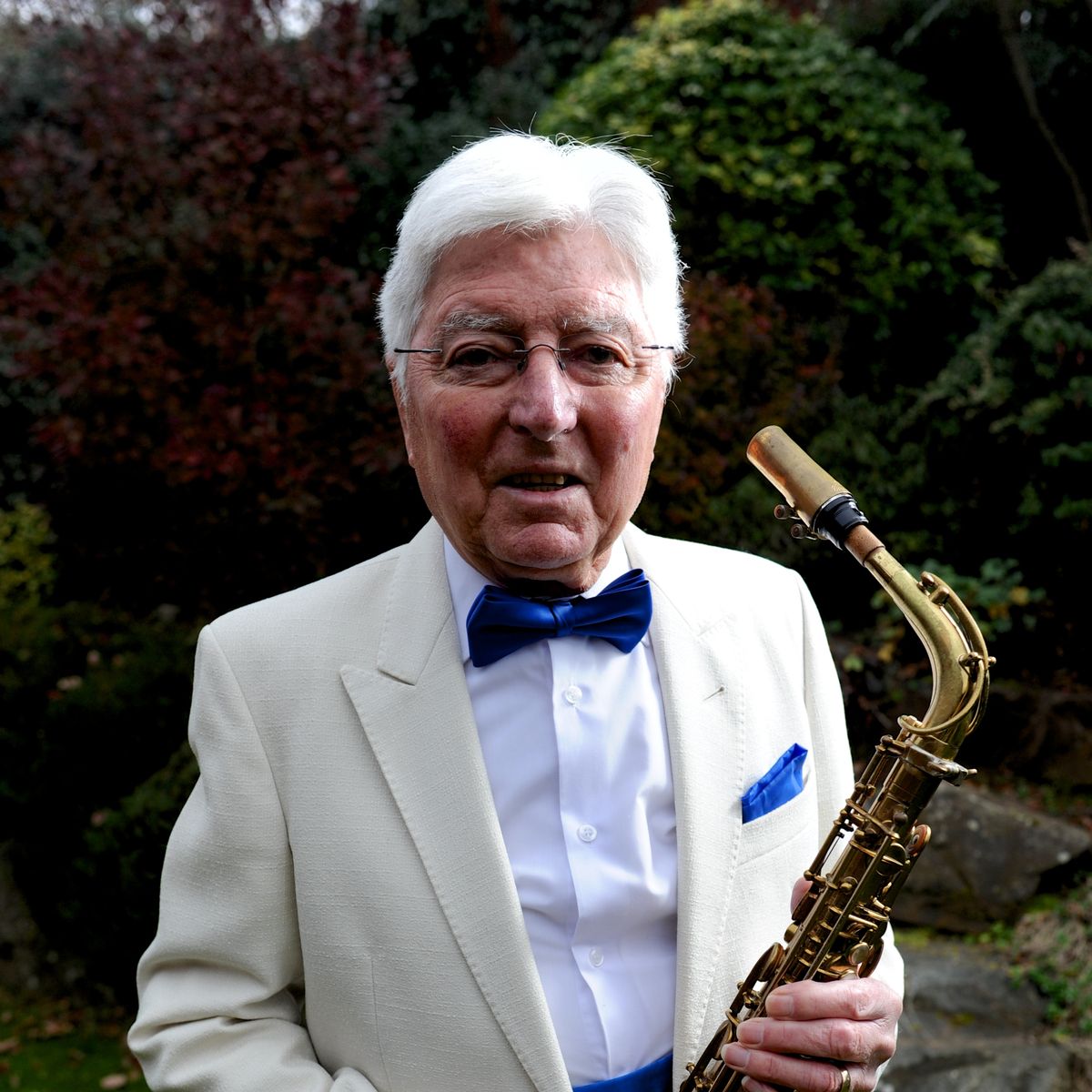 Featuring some of Stan's favourite music including Wagner, Elgar, Sousa, & Berstein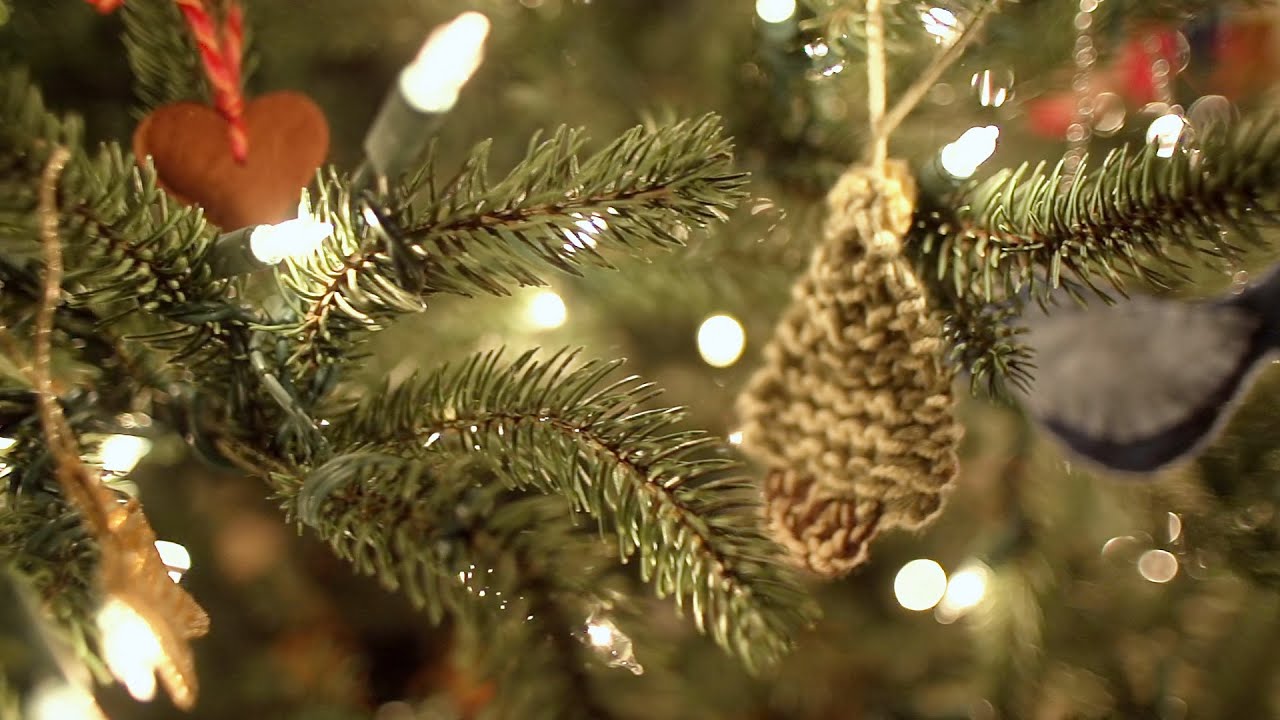 Our annual Christmas concert, featuring a festive selection of music
Unless otherwise stated, tickets are also available from Sarah on 01392 466808 or email tickets@stanhackingconcertband.co.uk
To receive news about our upcoming concerts and events, please sign up to our mailing list.
Charities
If you would like us to perform at your charity event, please contact us to check availability and charges.